How to register your children for 'EXTRACURRICULAR ACTIVITIES' ?
1) Click on " Register now " at the top of the page.
2) If you have any questions, contact us at 709-726-4900 or

[email protected]

.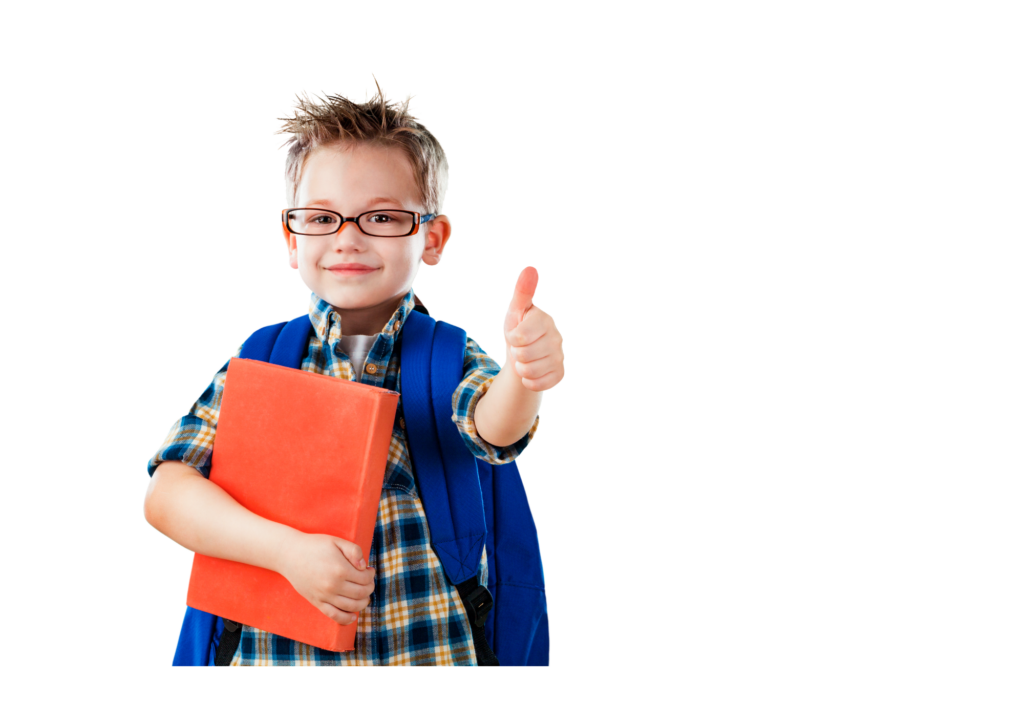 School year 2023-2024
Monday to Friday from 3pm to 6pm
Start of period of activity : November 2023
Our activities are aimed at primary school pupils and can be divided into two parts:
Homework help
Activities (sport, art, etc.)
Snack
To do this, we work with school headmasters, youth workers and parents. This complementarity of services is an important value for our organisation, and it's the basis on which we build our partnerships in schools.
How does it work?

The primary homework help programme aims to increase pupil retention and attainment by providing homework and lesson help to pupils (approx. 1 hour).
Extracurricular activities

Physical activities (indoor football, badminiton, Florball, yoga, etc.).
Art and culture (theartre, painting, improvisation etc.)
Price:
Cancellations and refunds

Cancellations before the end of the registration period (beginning of each month) - 50% refund.
Registrations cancelled one week after the start of each month will not be refunded.
Different methods

Bank transfer : Sent to [email protected]using the password "Acfsj2023".
Cheque: sent to "ACFSJ", indicating "Acfsj2023" in the cheque description.
Credit or debit card: by visiting our offices (254).
If you have any questions, you can contact us by e-mail at [email protected]or by telephone at (709) 726-4900.
This activity is only open to pupils from the Grands-Vents school.
---
Click here to consult the 2023/2024 school calendar.

For information and registration [email protected] Or 709-726-4900