Saturday 4 February from 5 to 7 pm at Centre Des Grands-Vents
Register by email at [email protected] or by phone at 709-740-0802.
For the past 50 years, the Francophone and Acadian community movement in Newfoundland and Labrador has continued to develop in order to allow citizens to live in French and to reclaim their culture. For the occasion, events are being organized throughout the province and the ACFSJ will be hosting its famous Wine and Cheese event.
The event will be held in the province of Quebec.
As usual, a magnificent tasting table will allow you to discover, among others, several artisans of the province. This is a great opportunity not to be missed, alone or with your family, as we will be providing childcare so that you can fully enjoy the evening.
We will be providing childcare so that you can enjoy the evening to the fullest.
Feel free to tell your friends and family about this event and don't forget to book your place for this wonderful evening.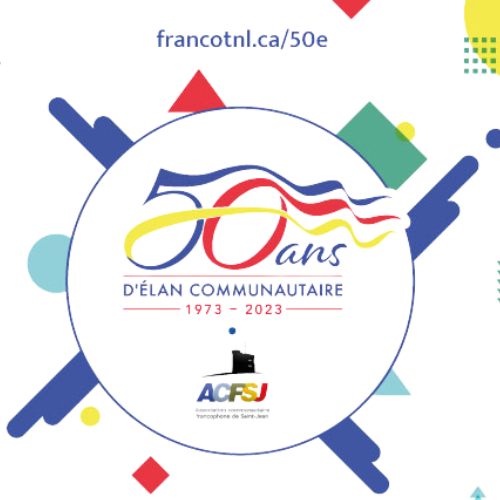 How to register for the 5 to 7 Wine & Cheese event?
1) Click on "Register now" at the top of the page.
2) If you have any questions, contact us at 709-726-4900 or [email protected]
For more information, please call 726-4900 or email [email protected]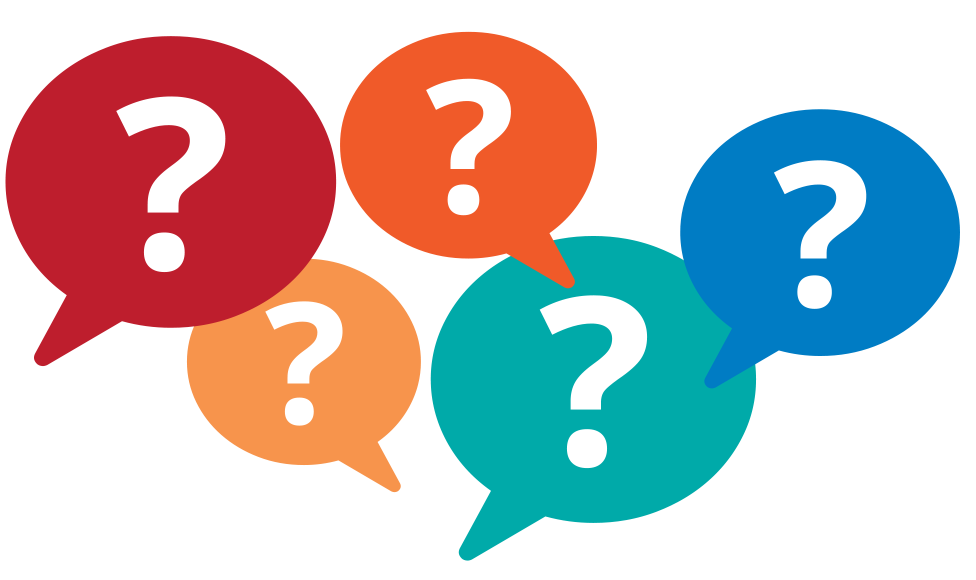 Centre scolaire et communautaire des Grands-Vents :
1:30 pm lyric writing workshop (French song) with Colleen Power for 14-17 year olds
2-4pm mixed media workshop with Kim Grady – watercolours, markers and collage
5-7pm community meal – wine and cheese
7pm Concert by Colleen Power and her musicians