Looking for an activity to get your child moving?
Our youth programs offers stimulating and enriching activities adapted to each age group. With our various courses, day camps and sports activities, your children will have fun every time!
Note : The registration period is over: We are no longer taking registrations Activities reserved for students of the Grands-Vents school.
For more information please contact by phone at (709) 726-4900, or by email at [email protected]
Ps: if you wish to pay by cheque or cash, it is important to fill in the registration form
From April 4th to June 17th (10 sessions)
(no meeting in the week of 18 April to 22 April due to school holidays)
---
Section 2: Sabre laser with Terra Nova School of Swords LED
From April 4th to June 17th (10 sessions)
(no meeting in the week of 18 April to 22 April due to school holidays)
---
Information : [email protected] or 709-726-4900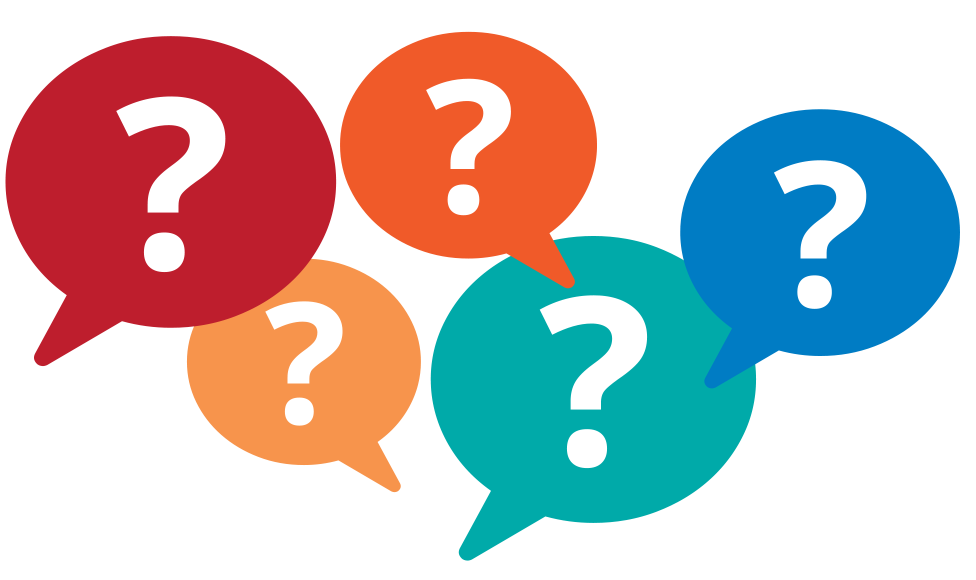 How can I encourage my children to be active?

Update: June 2018
Your children learn about healthy active living mainly from you. Participate as a family in regular physical activities and eat healthy. It's easier when these habits become part of the family's routine. Choose activities that are age and developmentally appropriate for your children. Allow plenty of time for your children to participate in structured activities like organized sports and unstructured activities like playing in the park. Plan fun activities. Teens want independence and will want to do things on their own. Encourage them to go for walks or bike rides with their friends.

© 2019 – Société canadienne de pédiatrie www.cps.ca –

[email protected]

( translate from french to english)
---