From 24 to 30 April 2022 :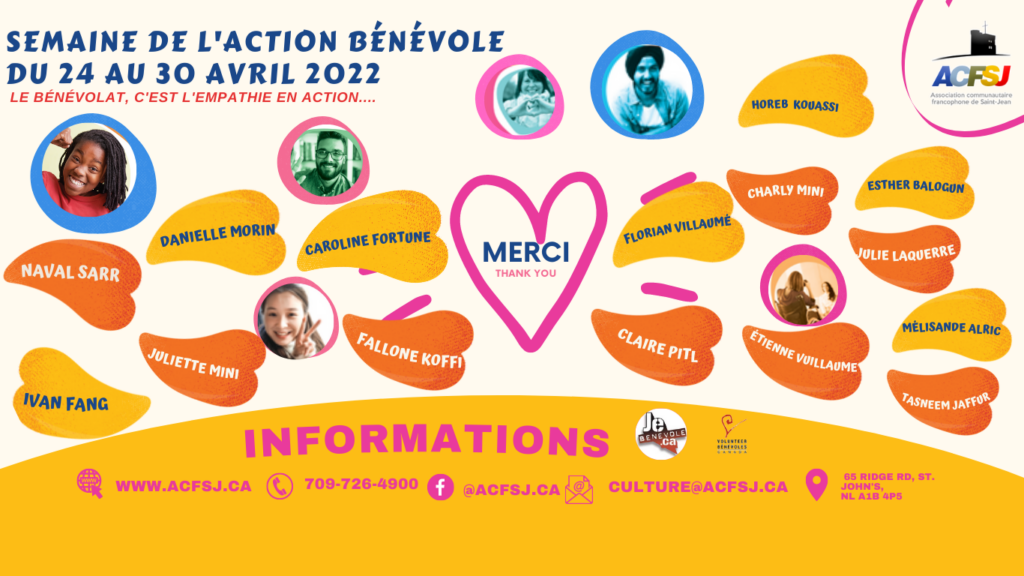 Volunteering is empathy in action….
Every year we celebrate our volunteers, the theme for the 2022 season is "Volunteering is Empathy in Action ….".
---
We are always looking for volunteers. If you would like to volunteer, please contact us at [email protected]
to be part of our next committee (CA), please contact us
More information at [email protected] or 709-726-4900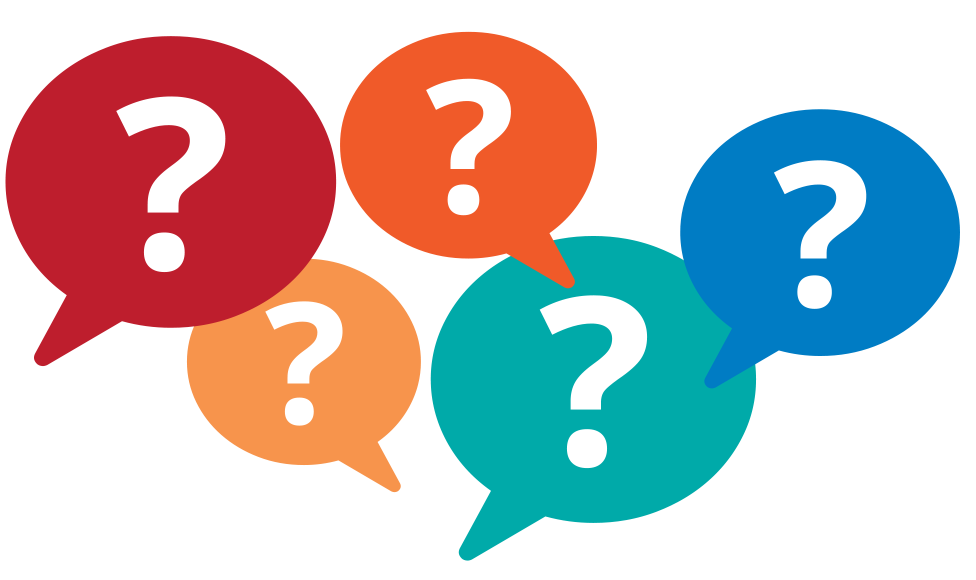 La Semaine de l'action bénévole 2022

Let's celebrate Canadian volunteers. Their empathy, compassion and generosity create closer communities and a more resilient Canada.
Sources : SAB2022