Saturday, June 25th from 1PM
Please note: We are holding two events on Saint-Jean day, the Family Outing which includes a boat trip + picnic at Middle Cove and a concert at Spirit of Newfoundland Productions LTD*. These two events are different.
To reserve your tickets for the Family Outing, click on Register now ( red button). For the Concert you must click on the poster at the bottom of this page.
If you have any questions, please contact us at 709-726-4900 or [email protected].
---
Meeting point at the Centre des Grands-Vents for those taking the bus.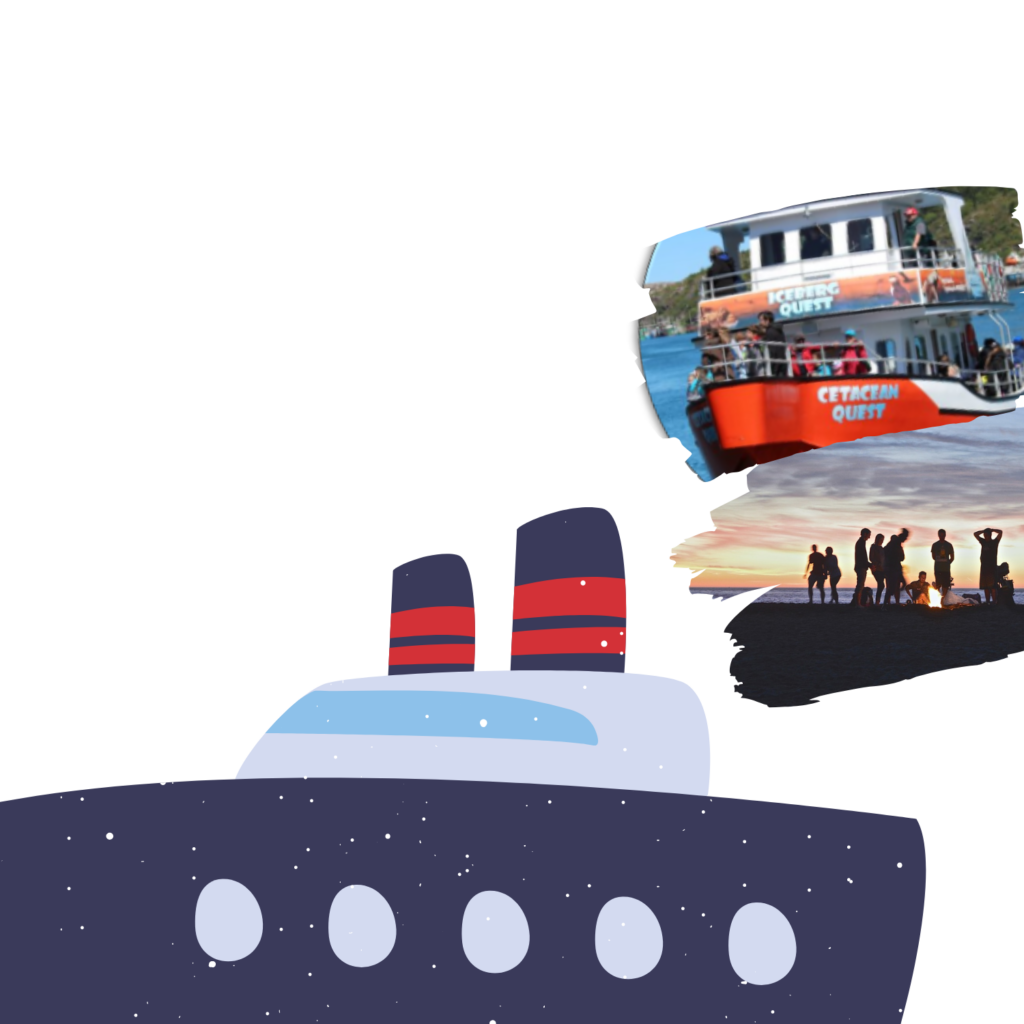 Program:
Boat trip with Iceberg Quest
Campfire at middle cove beach
Outdoor activities
Gifts and surprises
Picnic

Schedule :
Departure from CGV to the port: 1pm
Departure of the cruise on the boat "Capo de Espera": 2pm
Departure from the port to CGV: 16:15-16:30 approx.
Departure from CGV to Middle Cove Beach "Bonfire": 5pm
Departure from Middle Cove Beach to CGV: 8pm
Concert fête de la St-Jean à St. John's: 8pm at Spirit of Newfoundland Productions LTD*

Price :
Adults: $30/$40
Children ( from 3 to 13 years old) : 25$/35$
Children under 2: Free
Campfire only: Free

Note :
Reservations must be made by Monday 20 June at the latest ( 12pm) (limited number of places).
No registration will be accepted without payment (no refund will be made if you decide not to participate in this activity).
In case of bad weather, the boat trip will be maintained, but the campfire will be rescheduled at the Centre Des Grands-Vents.
It is important to respect the departure time of the bus (the bus will leave at the indicated time, with or without the participant(s)).
It is possible to stay longer at Middle Cove Beach, if participants take their own car.
Everyone is welcome
More information at [email protected] or 709-726-4900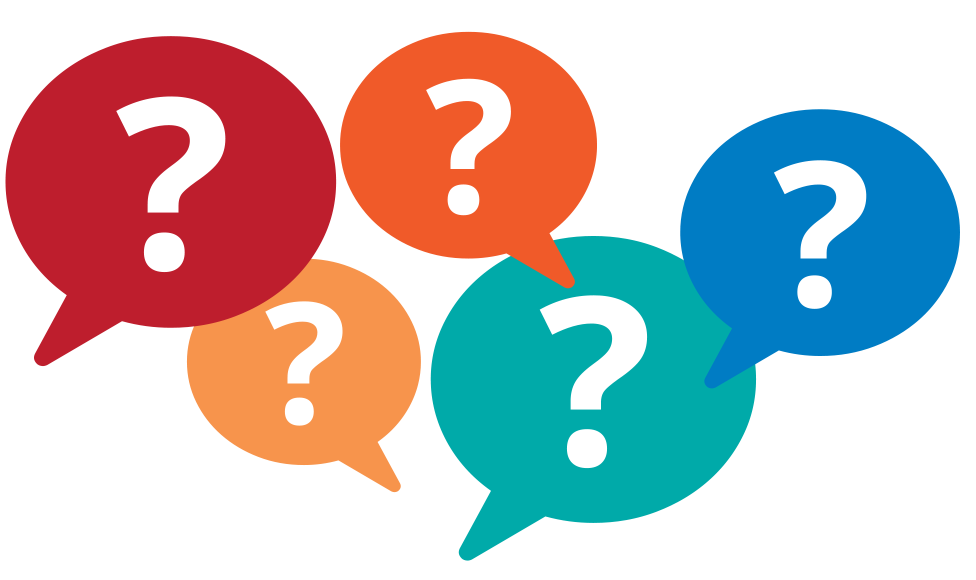 St. John's Day

Celebrated annually on June 24, Quebec's National Holiday (formerly known as Saint-Jean-Baptiste Day) has been a public holiday in Quebec since 1925. In North America, Saint-Jean-Baptiste Day has been celebrated since the early days of New France. Originally a devotional holiday, it took a patriotic turn in 1834 with Ludger Duvernay. The first Saint-Jean-Baptiste Day parade took place in Montreal in 1843. Since 1984, Quebec's National Day celebrations have been organised by the Mouvement national des Québécois et des Québécoises (MNQ). Saint-Jean-Baptiste Day is also celebrated in the various French-speaking communities of Canada.

Sources: read the rest of the article) click here : The canadian encyclopedia