Community cleaning
ACFSJ invites you to clean up the community garden in preparation for summer.
Friday, May 5 from 5:30 p.m. Centre des Grands-Vents ( 65 Ridge Rd, St. Jean, NL A1B 4P5)
Note: It is important to note that food allergies and restrictions must be identified.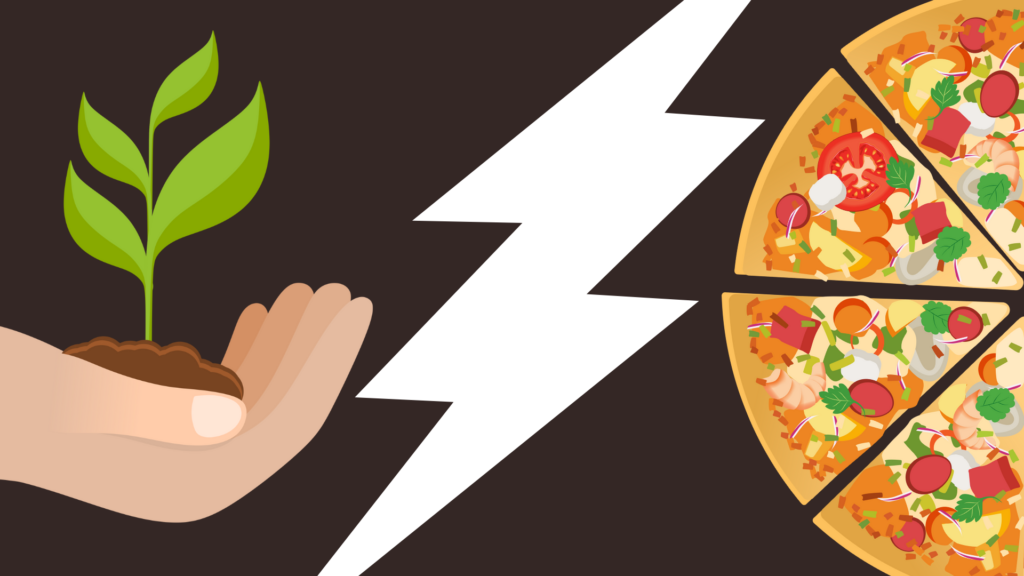 How to register for the "Pizza in the Garden" activity ?
1) Click on "I register" at the top of the page.
2) If you have any questions, contact us at 709-726-4900 or [email protected].
Everyone is welcome
More information at [email protected] or 709-726-4900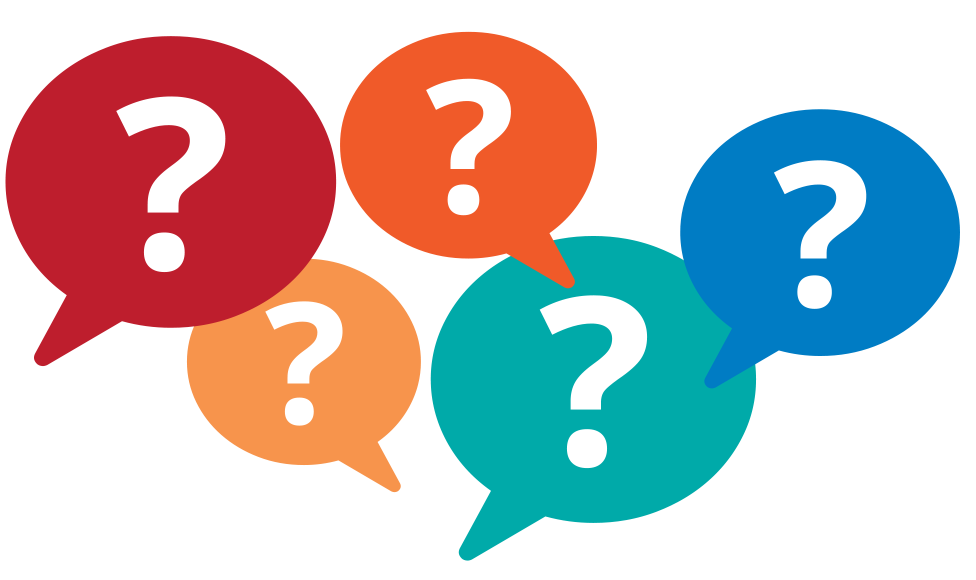 What is the purpose of Earth Day?

Each year, International Mother Earth Day is an opportunity to raise awareness and establish simple and necessary reflexes towards greater sobriety and sustainability.

Learn more : mobilisation-du-22-avril-2023-jour-de-la-terre ( translatre from french to english)