Saturday , May 27th from 10 am at the Centre des Grands-Vents ( 65 Chemin Ridge, St. Jean, NL, A1B 4P5)
In partnership with the CPEF, the theme is oral health.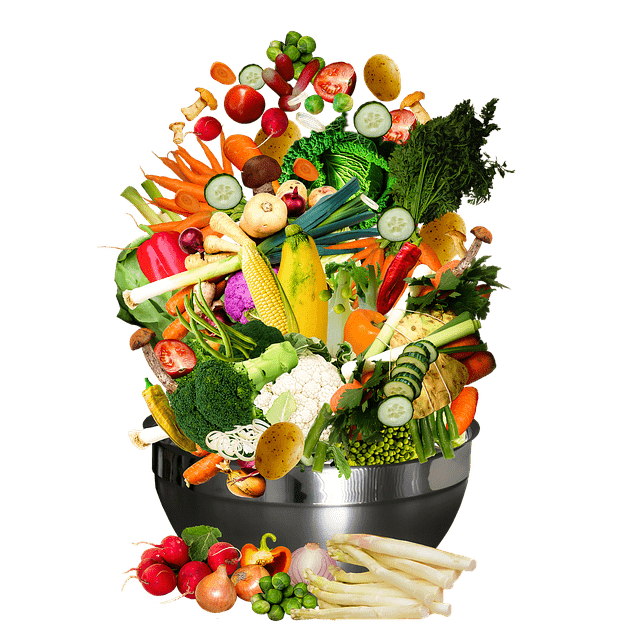 How to register for the "Healthy Living" activity?
1) Click on "Register now" at the top of the page.
2) If you have any questions, contact us at 709-726-4900 or [email protected].
For more information, please call 726-4900 or email [email protected].
g