Saturday, January 14th from 1 to 3 pm at the Centre des Grands-Vents
This year, come and celebrate the Epiphany and enjoy a Galette des Rois*!
We invite you to celebrate the new year with a Galette des Rois.
Come and prolong the pleasure of being with family or friends in an original atmosphere, let yourself be tempted by a Galette des rois.
How to register for the Galette des rois event?
1) Click on "Register now" at the top of the page.
2) If you have any questions, contact us at 709-726-4900 or [email protected]
For more information, please call 726-4900 or email [email protected]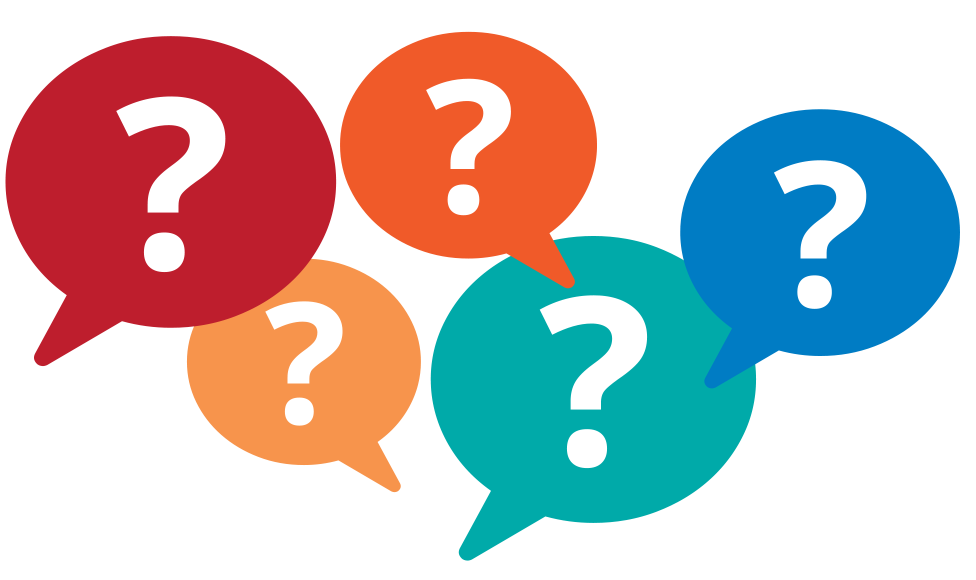 L'histoire de la galette des rois et de la fève
It's a great way to get a taste of what's to come.
The galette des rois is awaited by all gourmands. What is its origin? What does the bean represent? When is it eaten?
What is the origin of the bean?
I don't know…
"Until the 1960s, Epiphany was a public holiday that fell on January 6. The sharing of the cake was often celebrated on the evening of the 5th. But Vatican II (1962-1965) decided that Epiphany would be celebrated on the first Sunday after 1 January. Many countries, however, have kept the original date of 6 January, such as Poland. In fact, it is the sharing of the cake that is traditional. And it is done several times during the month!"
Soucres : https://www.lexpress.fr/ ( Read more) – Translate from french to english )
g