Saturday, may 7th from 3.30 to 5.30 pm at the Centre des Grands-Vents
Mother's Day Special: Activities open to everyone
Programme:
Cooking activities for adults (16+)
Craft activities for children
Price :
Free for members
$5 non-member participant / $10 per non-member family
Note :
Adults (16+) will participate in a cooking class while children will make crafts.
Parents and children must be present at the centre for the duration of the activity (no child will be picked up if the parent/guardian/carer is not at the centre during the activity).
All participants must be registered (this activity is not restricted to mothers or people with children (it is open to all people who wish to participate with or without children).
If you have children you must indicate the age of the children when you register.
Everyone is welcome
More information at [email protected] or 709-726-4900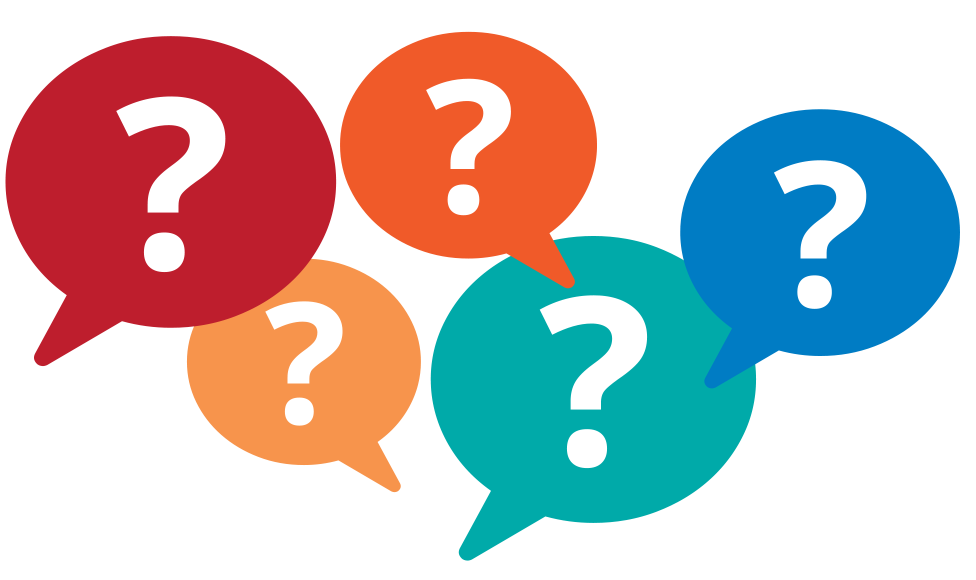 Mother's Day: origin, date, symbols…
Mothering Sunday was thus born out of a combination of the passage of the milk introit and the visit to the "mother church". In the UK, Mother's Day has long been called Mothering Sunday, in reference to this religious ceremony.
In the United States, the activist Julia Ward Howe initiated the Mother's Day Proclamation in 1870, inviting mothers all over the world to unite for peace. But it was Anna Jarvis (1864-1948) who is considered responsible for the international version we know today. She founded specific "clubs" for mothers with the same aim of peaceful union.
Sources : express.fr Ulla Majoube ( lire la suite de l'article) cliquez ici : express.fr