Friday, March 3 starting at 7pm at the Bally Haly Golf and Curling Club (100 Logy Bay Road, St. John's).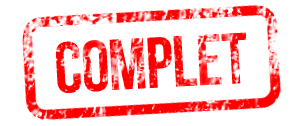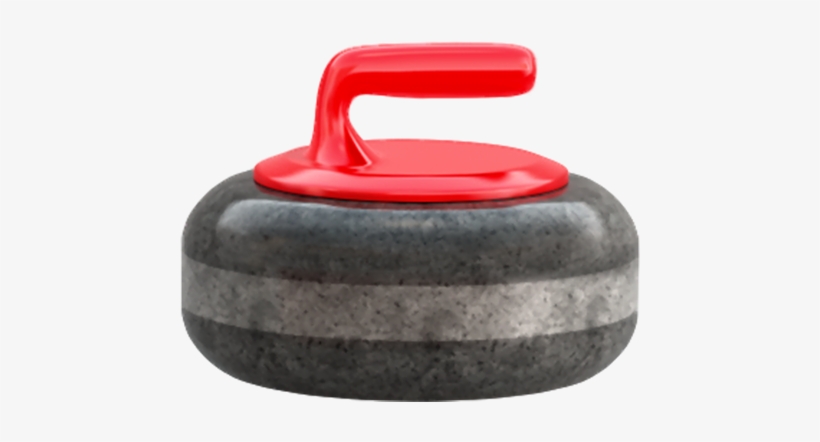 How to register for the "Curling" activity ?
1) Click on "Register now" at the top of the page.
2) If you have any questions, contact us at 709-726-4900 or [email protected]
For more information, please call 726-4900 or email [email protected]
We look forward to seeing you on the ice!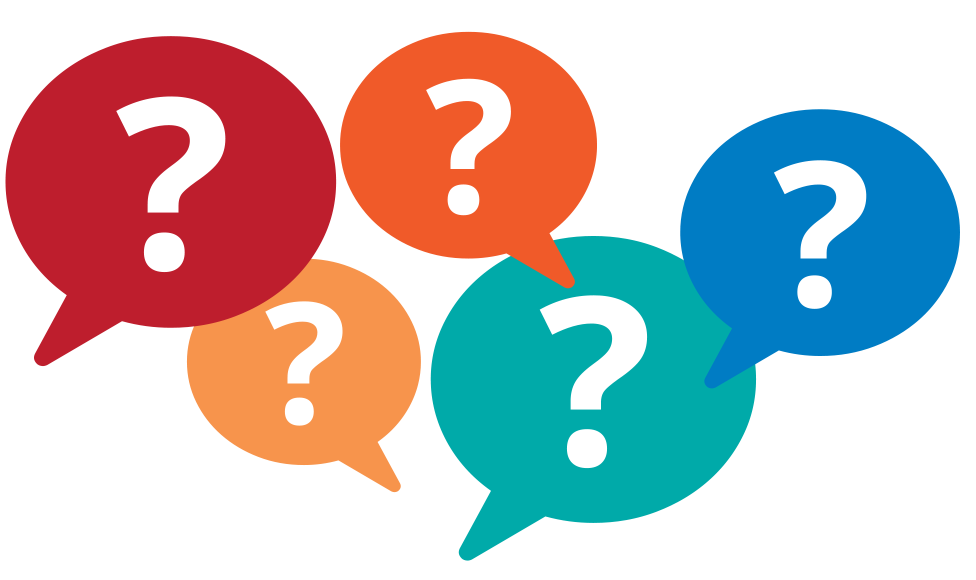 Who are the "French Fridays"?
French Fridays is an informal group that invites French speakers to get together on Friday nights.