En collaboration avec CPEF Les P'tits cerfs-volants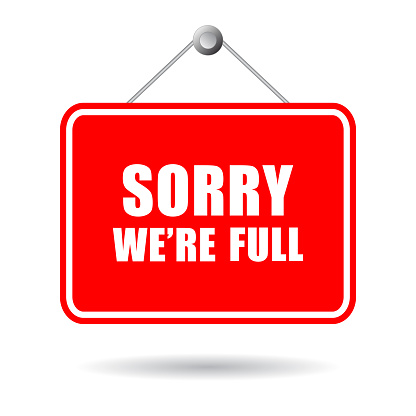 How to register
1) Click on "Register Now" at the top of the page.
2) If you have any questions, contact us at 709-726-4900 or [email protected].
Saturday 10 December from 11am
As it does every year at the Centre Des Grands-Vents, the ACFSJ welcomed the members of the community to celebrate Christmas. This was an opportunity for the families of the community to get together and spend joyful moments together.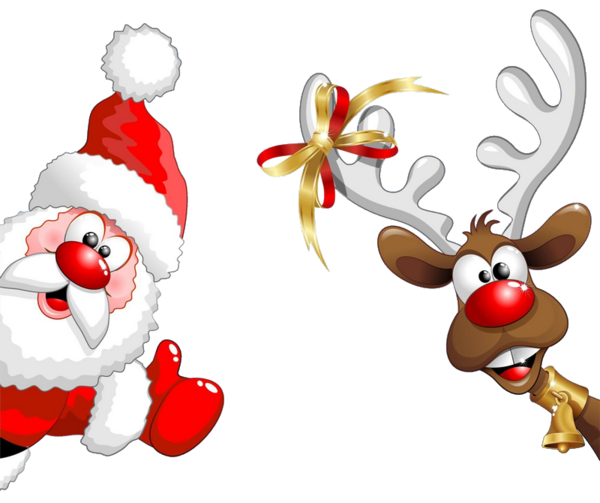 Cooking workshop
Christmas tree decoration
Show of the P'tits cerfs-volants
Snack
Christmas market
And other surprises
For more information please contact us by phone at (709) 726-4900 or by email at [email protected]