La JCC encourage tous les Canadiens à célébrer l'immense talent des cinéastes de notre pays.
65 Ridge Rd, St. John's, NL A1B 4P5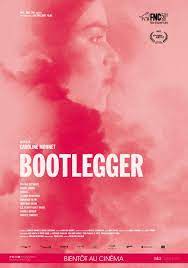 Friday , April 22nd at 6 pm
Original version in French
Director: Caroline Monnet / Running time: 1h20
RÉSUMÉ DU FLIM
---
Saturday , April 23 at 3pm
Original version in French
Genre :Documentary – Length :78 min – Directed by :Kim O'Bomsawin – Screenplay :Kim O'Bomsawin
---
More information at [email protected] or 709-726-4900
Childcare : Mandatory registration for childcare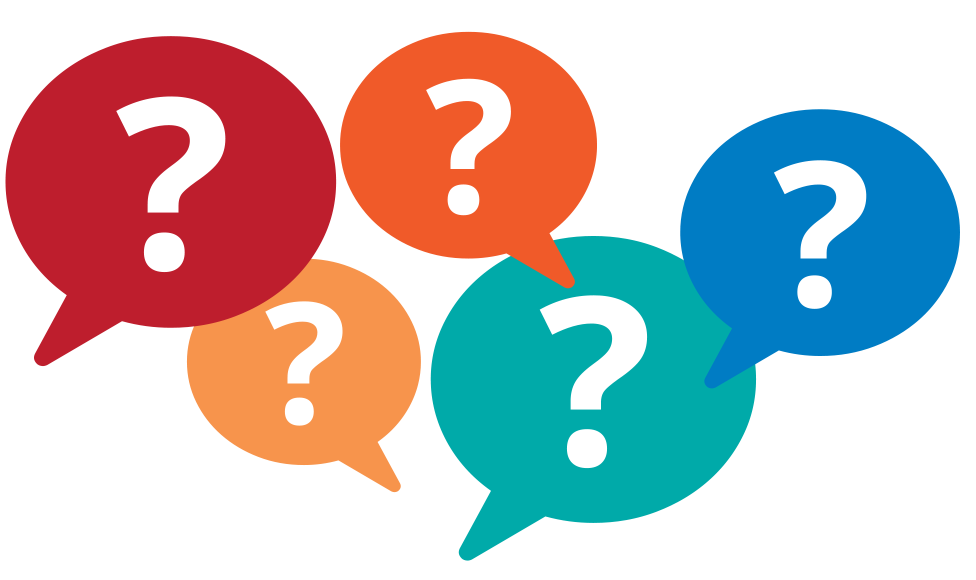 About NCFD

Now in its ninth year, National Canadian Film Day (NCFD) has taken root as our largest annual celebration of Canadian culture. It is about giving Canadians an opportunity to gather together (in person or virtually) and celebrate the incredible achievements of our nation's filmmakers. Every year hundreds of screenings take place on every conceivable platform and, in normal times, in every conceivable venue.
This year on April 20, 2022, Canadians everywhere will be watching a great Canadian film.