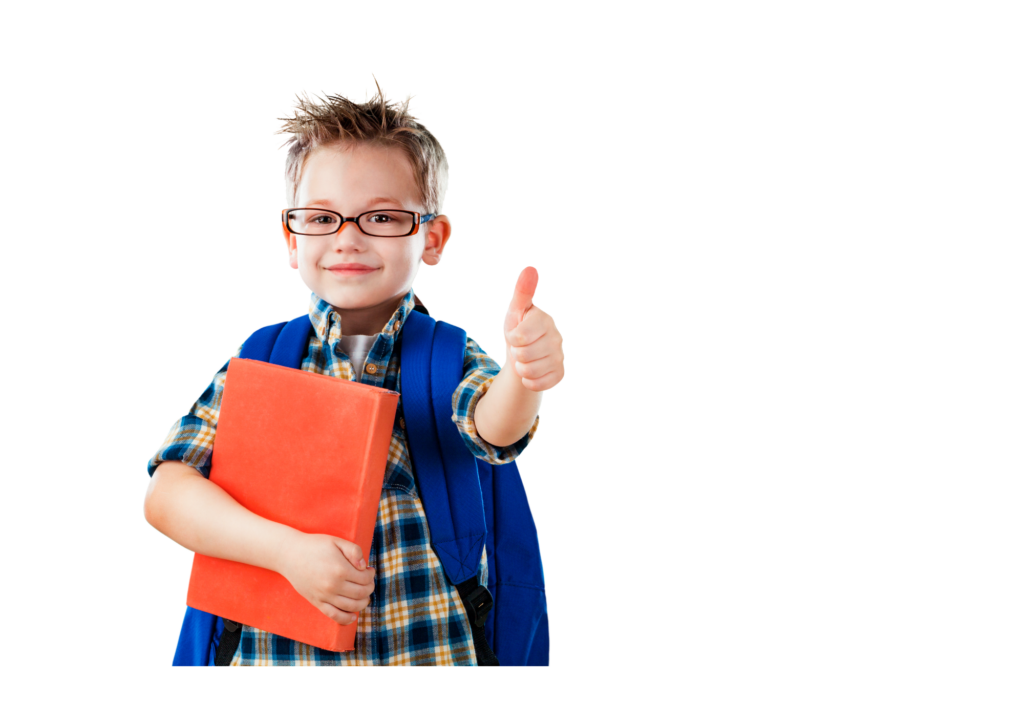 School year 2022-2023
The ACFSJ will be taking over the extra-curricular activities of the St John's schools and we are committed to working with you to provide a service that meets your expectations. We ask that you take the time to answer the following questions:
Click here to take the survey: Extra-curricular activities
Start of activities: September 2022
Our activities are aimed at primary school pupils and can be divided into two parts
homework help
Activities (sport, art etc…)
To do this, we work with school directors, technicians and parents. This complementarity of services is an important value for our organisation, and it is on this basis that we build our partnerships in the schools.
You can enter the names of several children on the form.
Your opinion is important to us and will be used to prepare our September program.
---
For information and registration [email protected] or 709-726-4900