Registration for Club du Samedi winter 2022 session is now closed and you can register on our waiting list with your name, phone number and email. If your name is on the waiting list, it means that we will send you an email with all the information about the next session as soon as the registration period is open: Contact us for more information * : [email protected]
Saturday Morning from 9am to 11:45am.
For children aged 5 to 14
Price is 100$ per Child (89$ for ACFSJ member) for a 10 weeks session.
For more information, please call at 726-4900 or write to [email protected]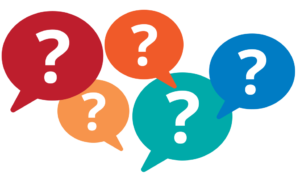 The age of learning a second language, determining for the brain

Radio-Canada Published on September 3, 2013
The age at which a child learns a second language would have a significant effect on the structure of his adult brain, shows a joint study conducted by the Neuro at McGill University and Oxford University. The authors, whose details of the work are published in the journal Brain and Language, studied magnetic resonance imaging results from men and women living in Montreal, 66 of whom are bilingual and 22 of whom are unilingual using a software program developed at Neuro.
Source : radio-canada ( read all article)