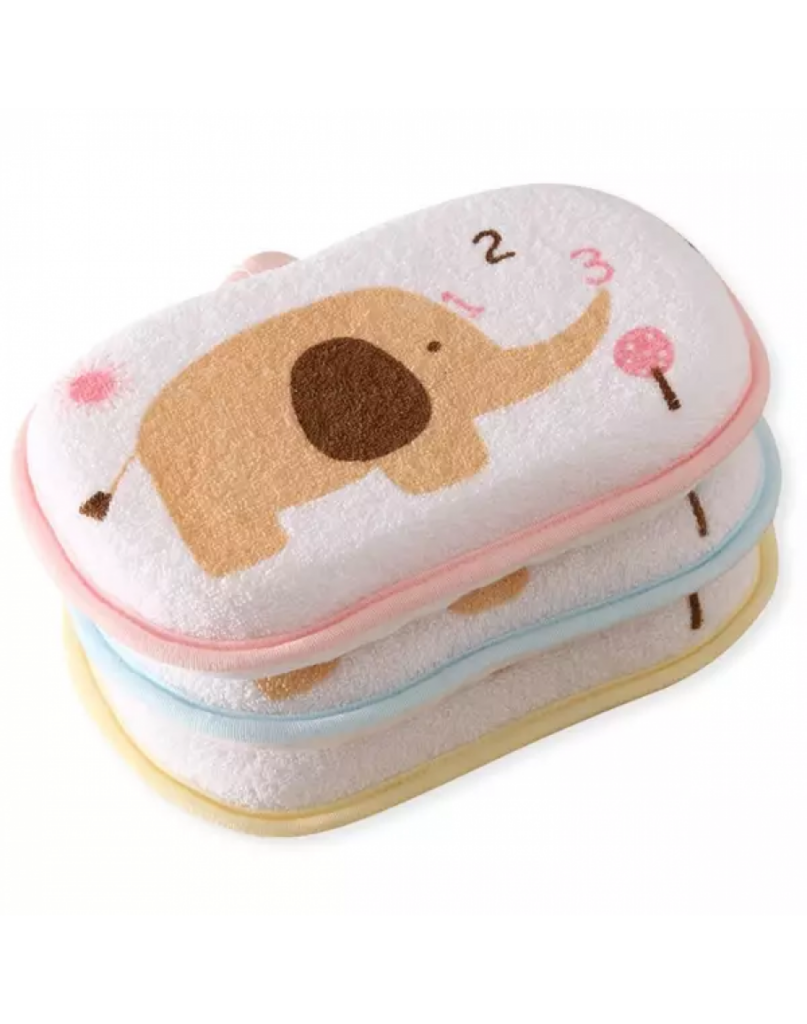 Welcome Baby into a unique world of gentleness. Prepare this happy event with the ACFSJ and its volunteers.
From now on, adorable baby kits are waiting for you at the ACFSJ office.
Note: This initiative is for everyone who identifies themselves as part of the francophone and francophile community of Saint John. Do not hesitate to contact us!

Renseignements – [email protected] – 709-726-4900