Board of Directors
Board of Directors
The ACFSJ Board of Directors is composed of six members. The president and five directors are elected by the members of the ACFSJ at the Annual General Meeting.
Annual report
To learn more about our mission, evolution, and work here at the Association Communautaire Francophone de Saint-Jean (ACFSJ), we invite you to take a look at our annual reports.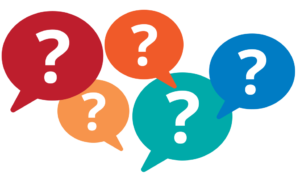 Board of Directors

A board of directors is a group of people who represent the interests of the stakeholders of an organization. The members of the board of directors are nominated and elected by the members of the organization.
The Board of Directors of an organization defines organization policies and advises the executive director on strategies, salaries, resource management, the organization's social responsibility and other questions. We count on each member of the Board of Directors to use their position to advance the organization's interests while remaining objective and free from conflict of interest. The Board of Directors must also ensure that confidentiality is maintained with regards to the internal operations of the organization while honouring the mandate, mission, and vision of the organization.
Translate from french to english,to see the original version click here Bdc
---
---
Information : [email protected] or 709-726-4900